Busselton Community Safe Space
A drop-in style, non-clinical approach to suicide prevention, emotional distress and general wellbeing. One night a week our volunteers are ready to support you however you need. You have the control, we are there to walk beside you.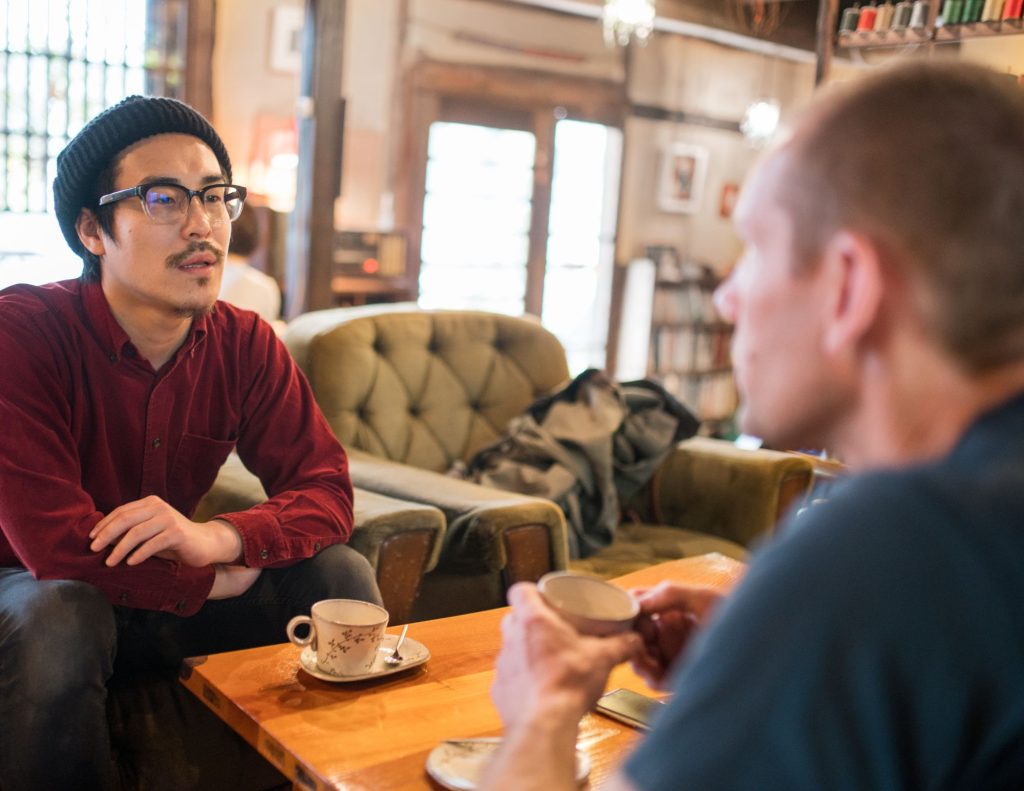 All our volunteers have a lived experience of suicide and can understand and deeply connect with what you're going through.
 We get it.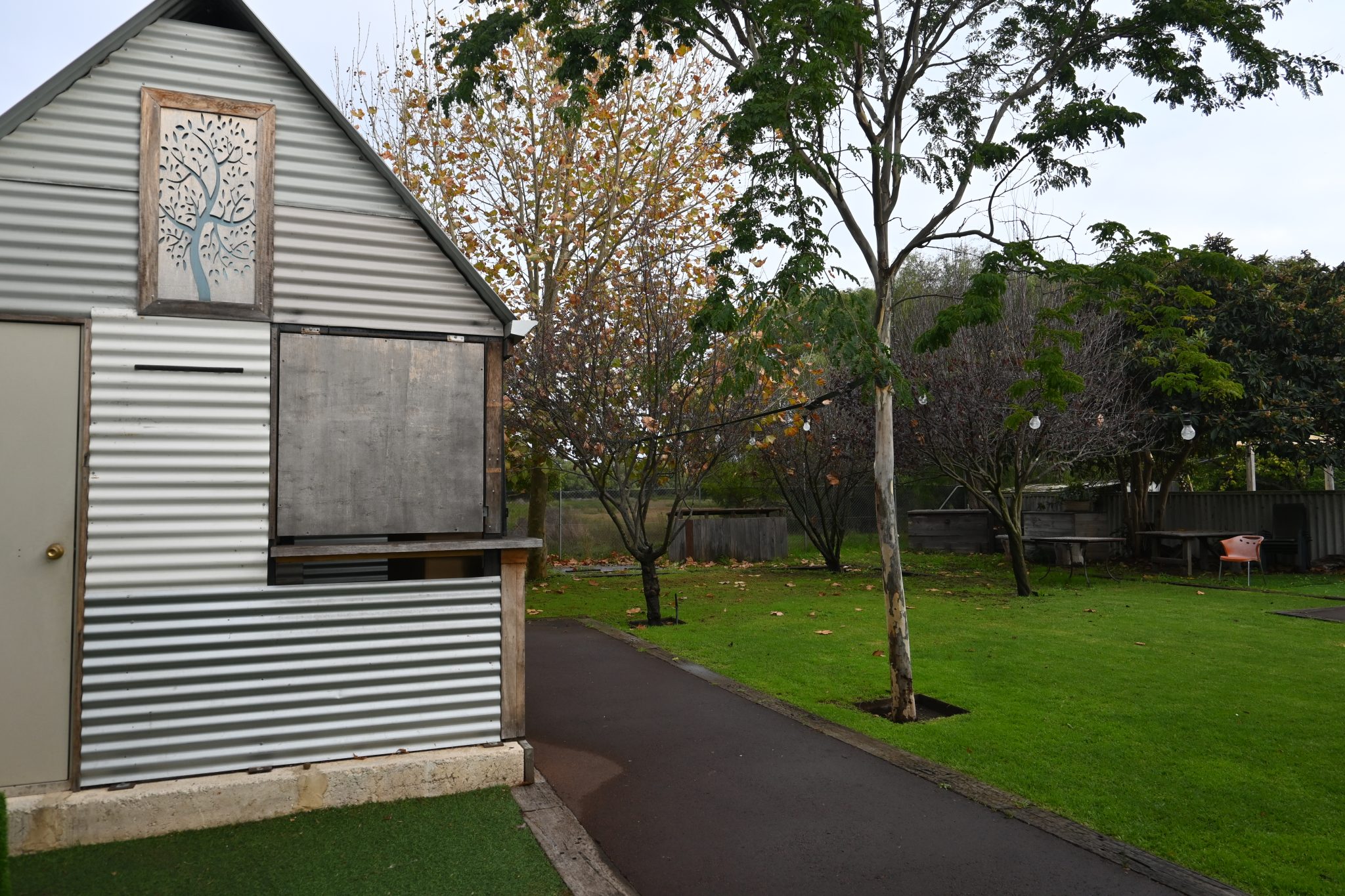 No appointments needed, and no cost involved. We're open Friday nights from 5-9pm. You can come anytime and stay as long as you need in those hours. 
What is a lived experience of suicide?
Someone who has either had suicidal thoughts themselves, made an attempt on their life, cared for someone going through suicidal ideation or has been bereaved by suicide. Often it's more than one.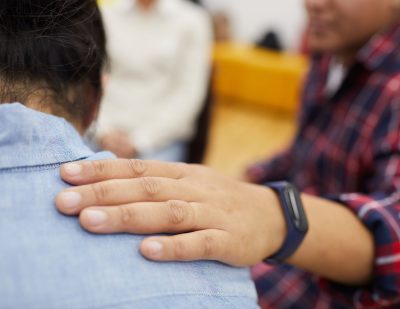 We understand that living in a rural town can make it daunting to access services. There are no forms to sign, you can remain anonymous if you wish, and we won't ask you for any contact details unless you'd like to work through a safety plan together, which is only for you to keep. 
Suicide and Crisis Support
If you are in an emergency, or at immediate risk of harm to yourself or others,
please contact emergency services on
To connect with supports now, call-
View more resources here-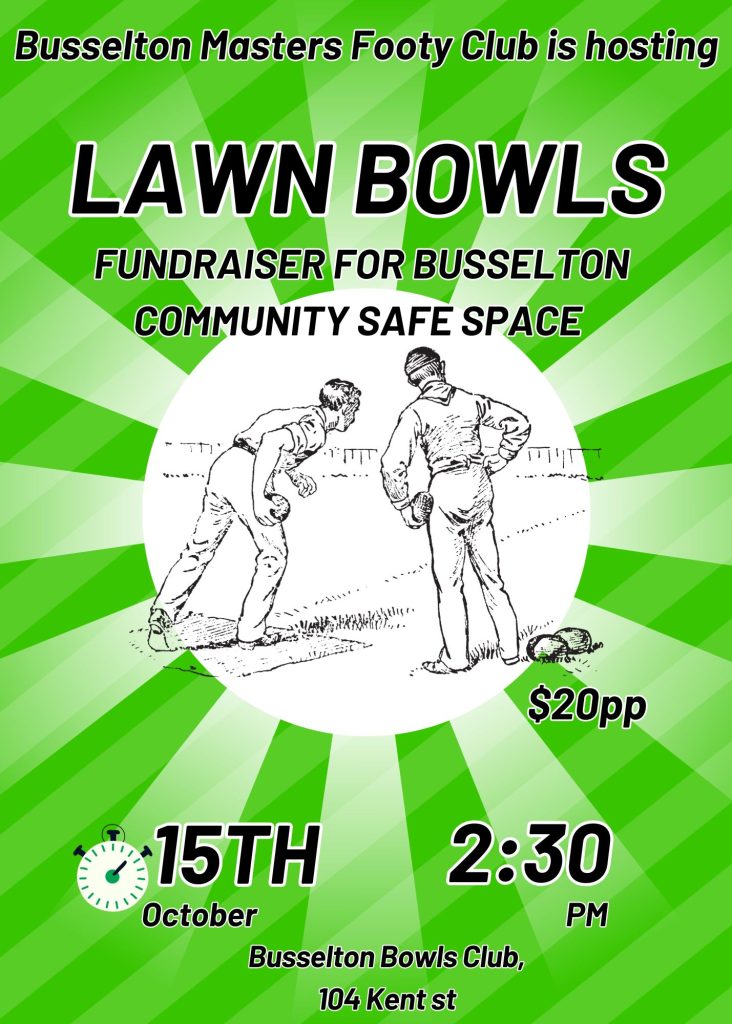 Busselton Masters Footy Fundraiser for Busselton Community Safe Space
$20per person with a silent auction as well. Lots of fun!

Email busseltonaflmasters@westnet.com.au to register your team or come solo to make some new friends!

Sunday 15th October, 2:30pm.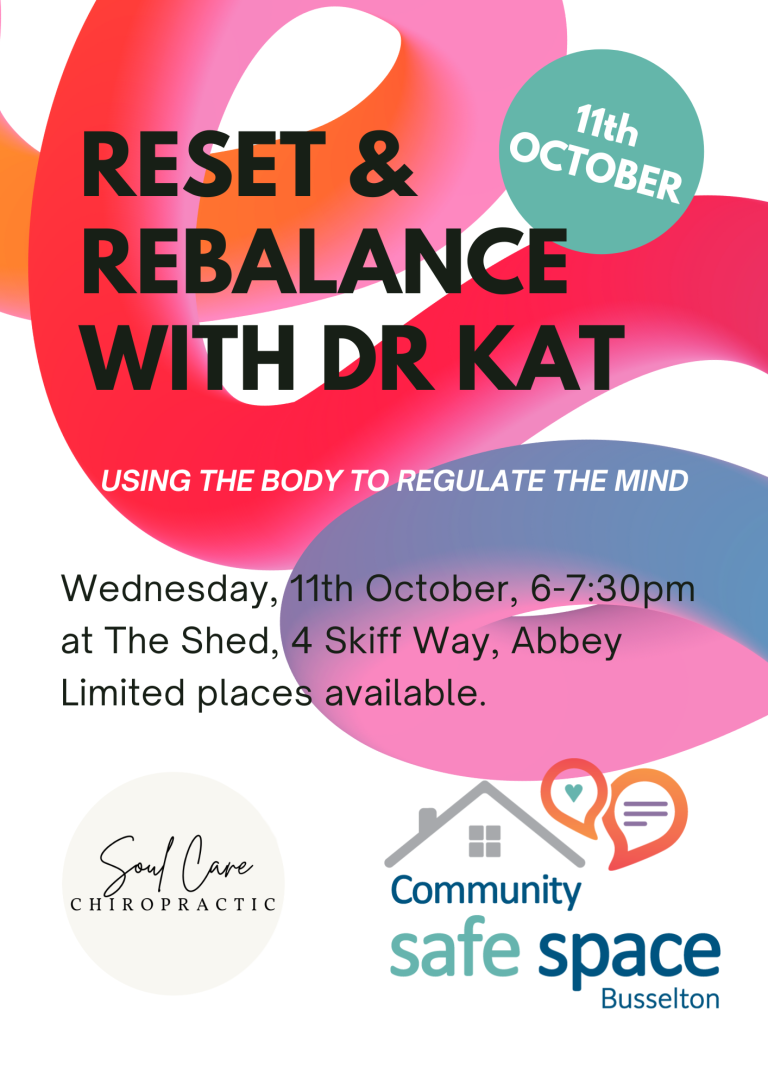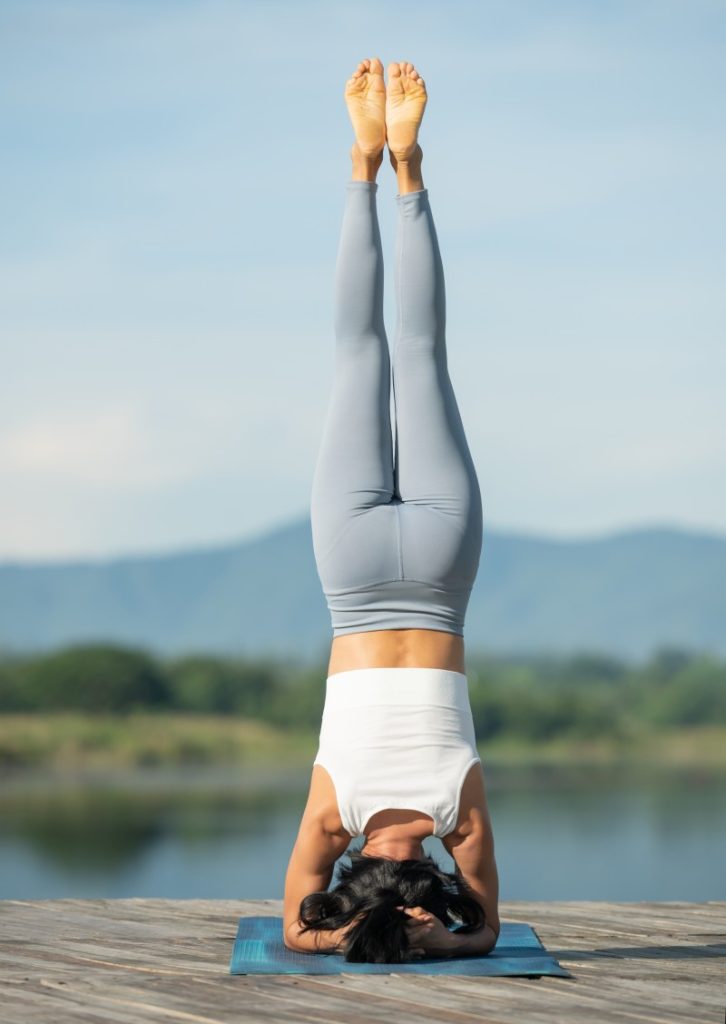 Yallingup Wellness Expo
A day full of wellness and connection. Yoga, pilates, sound healing, qi gong, meditations, speakers, local organisations and service providers.

Follow @kundaliniyogasouthwest for up to date info!

November 19th 2023
Connect with us to find out more