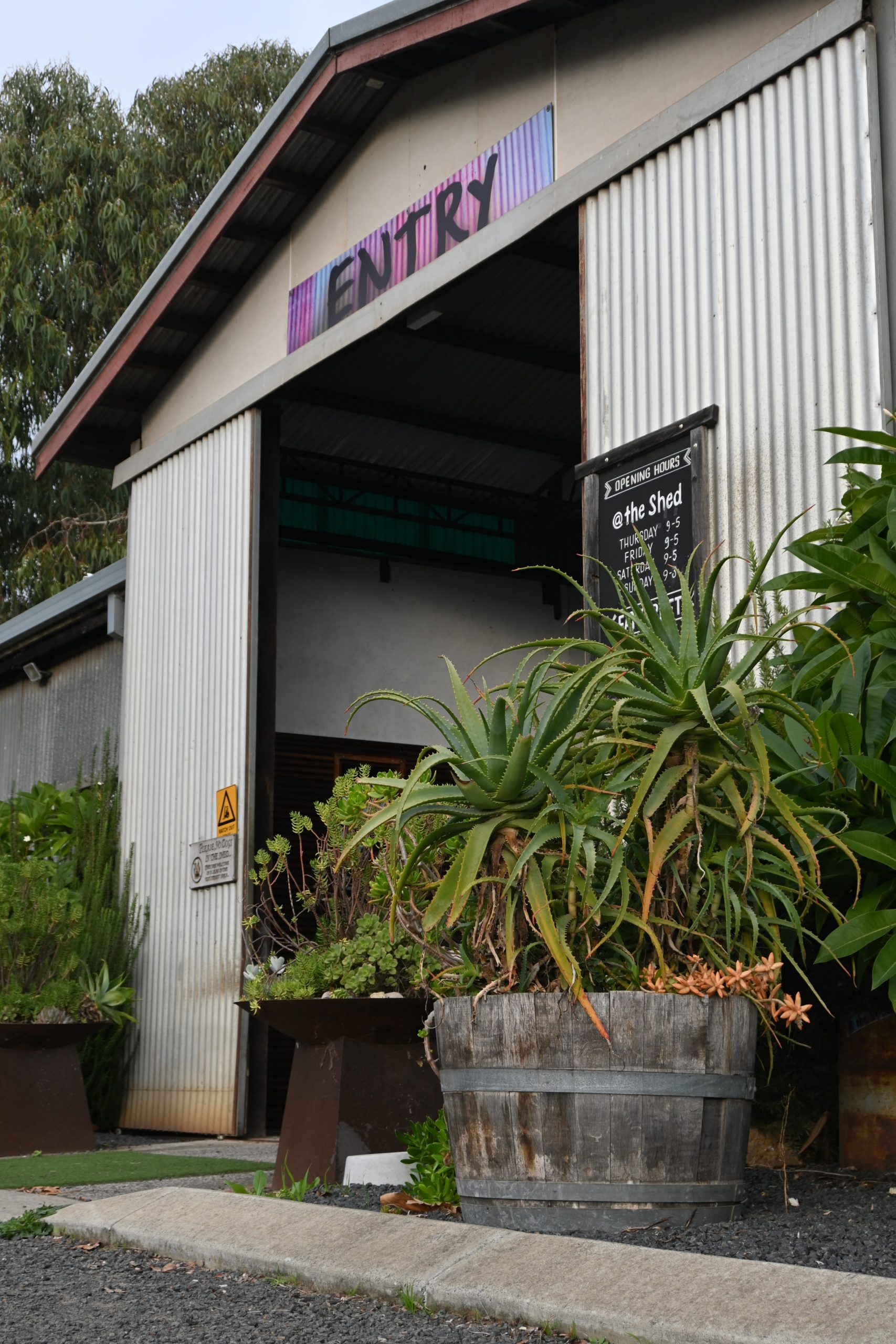 What began as a group of people connecting over their lived experience for support, has turned into a committee and volunteer group of dedicated people from the Busselton community who have worked tirelessly to use their own lived experiences for good. 
We know that clinical or emergency department preventions or interventions don't suit everyone. We have sourced trainings for our volunteers that encourage a peer-support approach. 
Listening. Holding space. Connecting. 
When you walk through the door you can expect a warm, welcoming greeting, with your time there being spent however you wish. Puzzles, games, colouring-in, mindfulness, chatting, reading, sitting in silence or cups of tea. We will support you. 
Our space is very relaxed and can cater to all needs. 
We believe that each person is the expert in their own lives and we give you space to tell us how you best receive support. 
Busselton Community Safe Space is staffed by suicide prevention peer workers with their own lived experience of crisis, who can connect with others through the mutual understanding that comes with meaningful shared experience.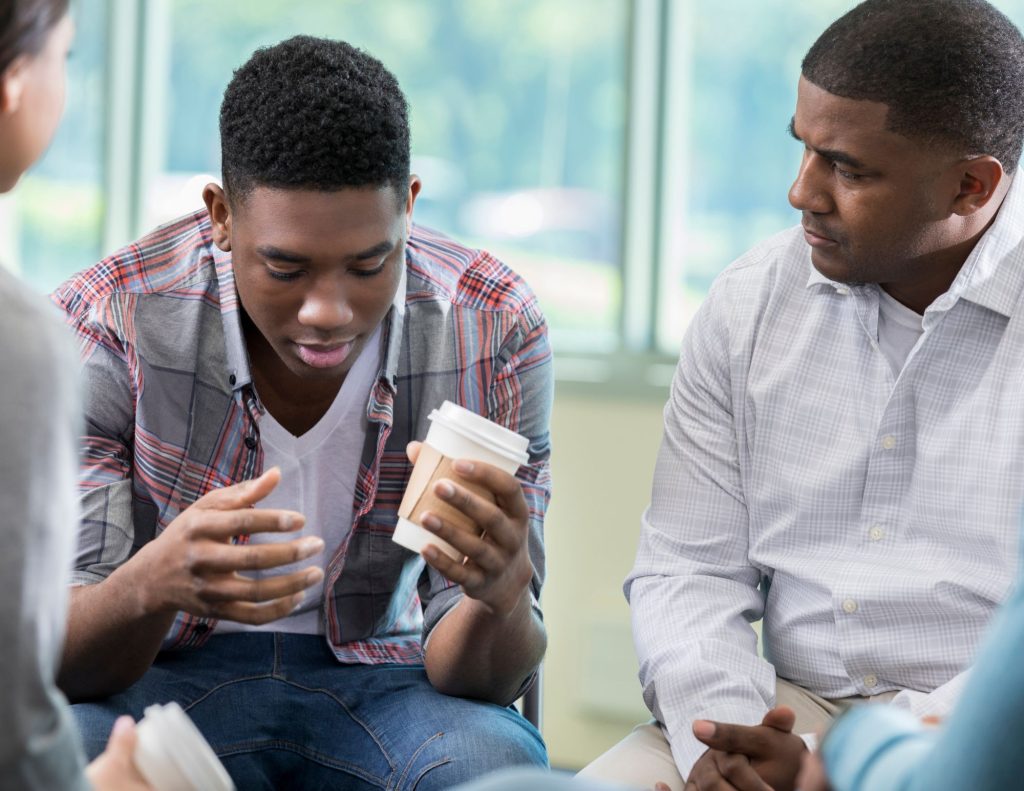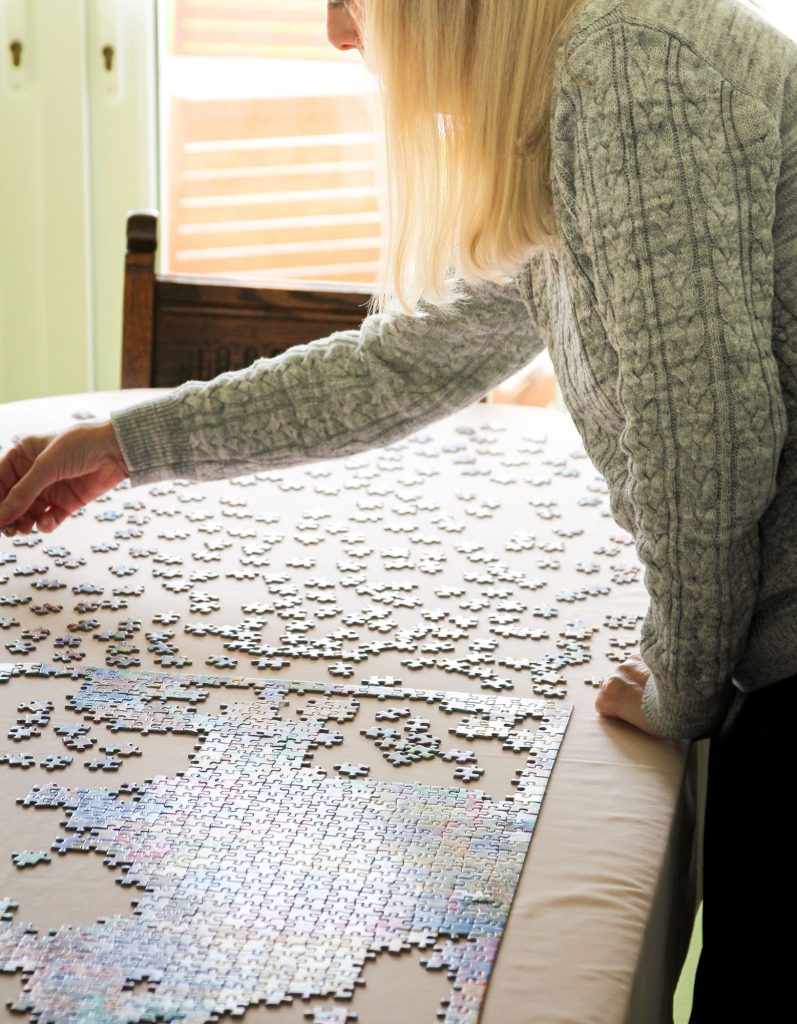 Key components of our Safe Space
A trauma-informed, 'no-wrong door' approach
Non-clinical support that meets the holistic needs of guests
A compassionate and capable peer-led workforce
A safe and accessible location
A warm and welcoming environment
Warm connections to other appropriate and reliable supports
People of Lived Experience actively involved in all aspects of the Busselton Community Safe Space





Whatever makes you feel comfortable.